Team
A thoughtful and understanding team
As we see it, an effective team is thoughtful and attentive to the needs of their clientele. That is why MédicAssurance is supported by men and women of high quality.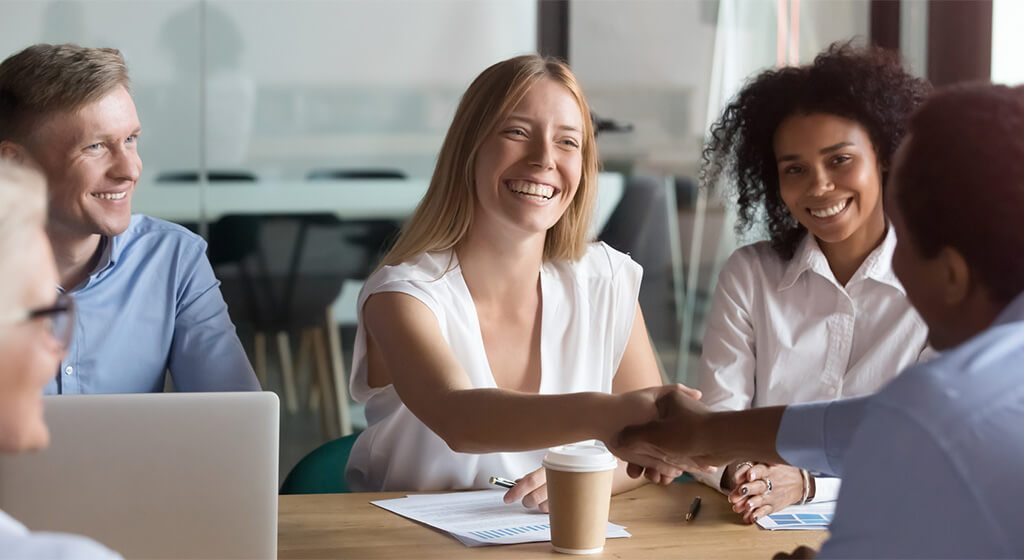 Active and attentive listening
The very nature of our mission requires active and attentive listening, focused on the reality of each of our clients. This approach enables us to design each plan on a custom basis and modulate the support we offer as a function of the specific environment of our clients. The thoughtfulness and concentration that characterize our team make them act diligently and benevolently. We want you to have confidence that you will get our full attention in every respect. The team remains at your disposal for resolving specific situations because our business philosophy has no room for indiscretion or indifference.
---
Humane business philosophy
Our innovative and bold business philosophy influences our practices. You are welcome to contact us at any time. The members of the Médicassurance team practice a positive and objective philosophy that is matched by a shared desire to provide quality services, beyond just dealing with claims.
---
Professionals and a serious commitment
MédicAssurance is made up of competent, highly qualified, autonomous, bilingual professionals who are respectful of our clients. All are esteemed in their respective fields. We benefit from an excellent network of contacts and a good reputation in the insurance industry. Because of our strategic alliances, MédicAssurance clients can profit from our expertise and our meticulousness. In our firm, professionalism is paired with vigilance.
MédicAssurance is known as a third-party manager with insurers for collecting premiums from members and claims settlement.
Thus, instead of selling group insurance plans, we prefer to provide information about our plan and its specific features: options, coverages and payment terms. The priority for our financial firm is to be true, authentic and close to you.
---