Plan management
How to manage your organization's plan?
The best way to ensure better performance by your association-type group insurance plan is to have the best guidance for success. That is why it pays off to have the support of an expert in group and association insurance.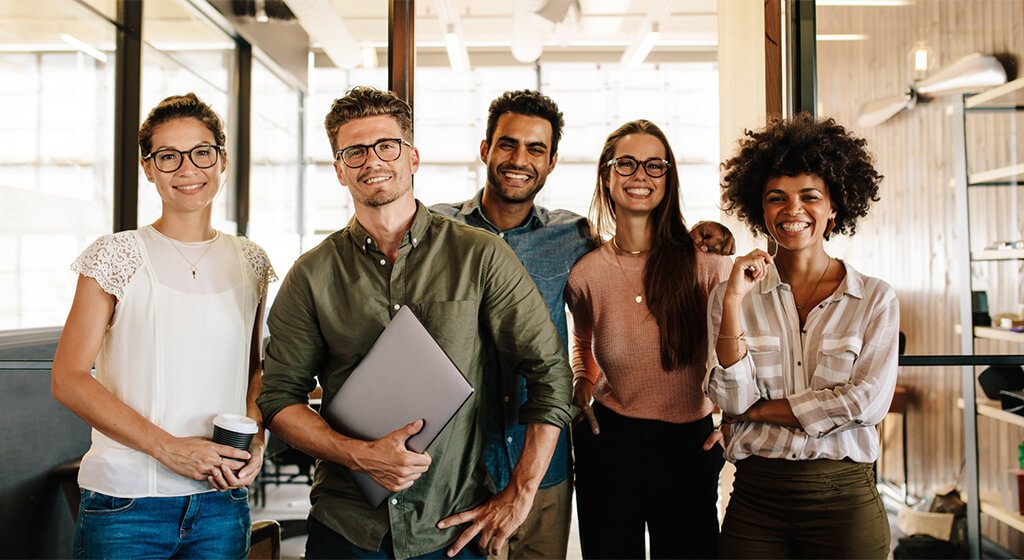 Have you partnered with a specialist in association insurance?
Optimal plan management requires specific knowledge and advanced expertise. The associations and companies that are assisted by a competent broker can be sure of avoiding mistakes. A real understanding of your interests focuses on the development and welfare of the whole organization.
---
Do you have a smooth relationship with your insurers?
Knowledge of the best practices in the group insurance field is an essential expertise for your broker, who must be able to negotiate with a number of insurers according to their specialties, in order to build plans for your members that correspond to their specific needs.
---
How are your premiums and claims administered?
At a time when new technologies are seriously changing the medical landscape, you will have peace of mind if you choose to centralize the collection of member premiums (TPA — Third-party administrator) and the payment of claims (TPP – Third-party payer). Want to know how to keep your plan healthy?
---