Mortgage life insurance
Did you know that your financial institution cannot oblige you to purchase mortgage life insurance?
So why purchase that kind of product? Obviously, you did it in order not to leave your family with a debt in case of death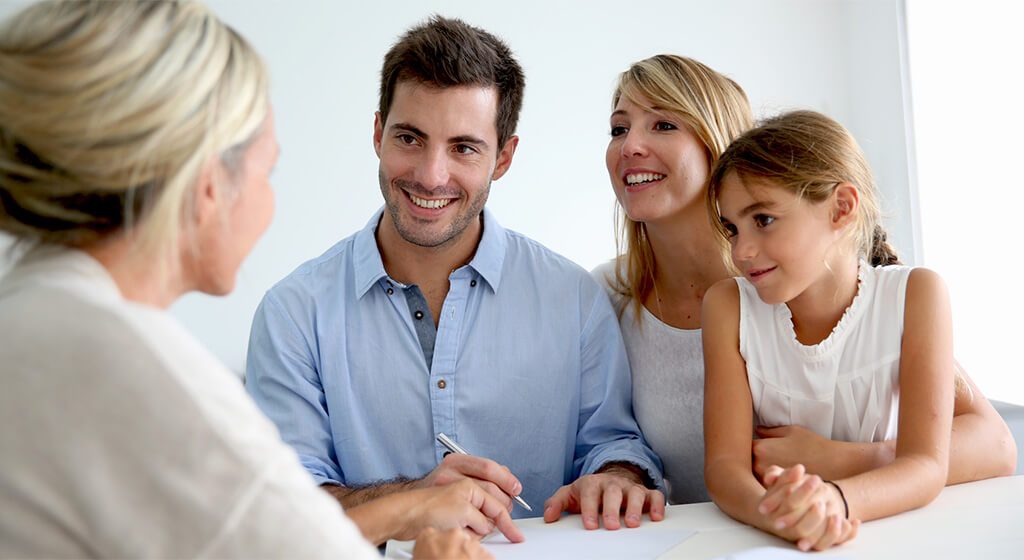 Did you know that if you have a product from your financial institution, there is no cancellation penalty or fee.
Here are the advantages of purchasing an individual brokerage product rather than a mortgage life insurance product offered by your financial institution.
---
Cost
An individual contract is less expensive, it protects you and allows you to choose an individual or joint life insurance protection, depending on your personal situation.
Less expensive because the premium of your coverage for mortgage insurance is added as a percentage of your loan.
Protects you against an increase in interest rate because the premiums are uniform for the whole term.
Allows you to enjoy an appreciable premium reduction depending on your personal situation, unlike what the banks offer.
---
Flexibility
Designation of beneficiary
The possibility of designating one or more beneficiaries other than your financial institution offers your heirs the freedom to use the death benefit to reimburse your loans in order to meet needs with higher priority. The death benefit is paid to the beneficiary(ies) and not to the lending institution.
Possibility of conversion without evidence of insurability
You have the privilege of converting the coverage of your individual contract into permanent life insurance, entirely or partly, without having to answer questions about your health because you are its owner; this is unlike the protection offered by your financial institution, which is group-type insurance.
The possibility of retaining this coverage for other purposes, in case of sale of the house or for debt generated by the purchase of a new home.
---
Guaranty of the payment of the death benefit
Insurability is verified entirely when enrolling in an individual brokerage contract. This means that payment of the benefit is guaranteed, unlike the mortgage loan insurance offered by the financial institutions, where your overall insurability is only verified when a claim is made, i.e. in case of death or disability. In fact, if you had a medical condition whose existence you did not know of at the time of enrolment, and it is the cause of death, the insurer could refuse to pay.
---