Specialized Advisor
Be accompanied by a specialized advisor
A group insurance advisor dedicated to professional orders and associations is an indispensable ally for the management and administration of your healthcare programs.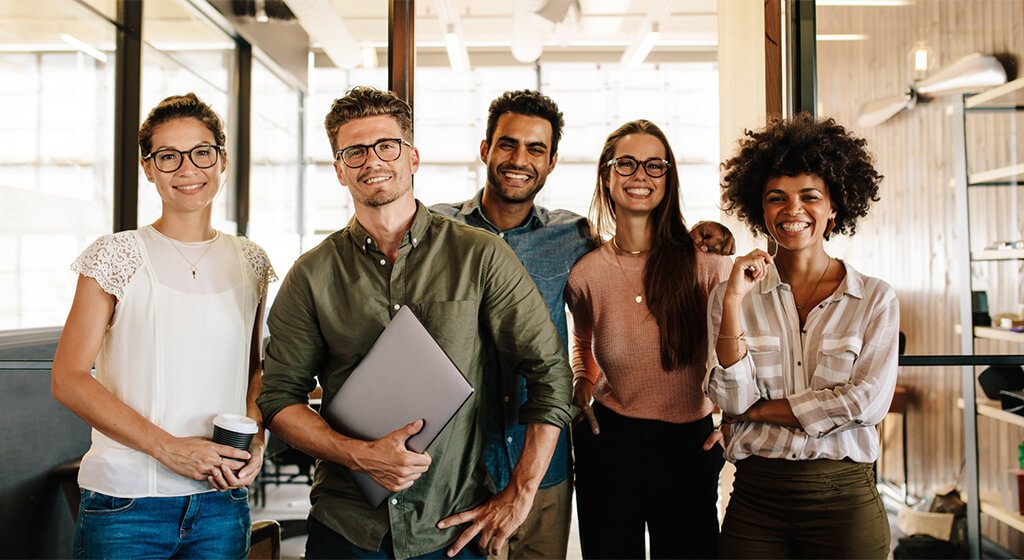 Have you considered the importance of getting the right advice?
It is always reassuring to know that you aren't alone, that someone who knows the way is walking beside you. Our mission is to guide and assist you in organizing your group insurance programs, so that you get the greatest benefits from them. Do you how to be advised? Are you aware of the best practices in plan management and administration?
---
Why do you need financial protection?
Do you know how to ensure the future of your insurance plan? When you offer your employees a group insurance plan that is customized and flexible, you help them shield themselves and their family from the effects of an accident or an extended illness. Are your employees aware of Québec's Act respecting prescription drug insurance? What methods do you use to make them aware of their financial security needs?
---
What are your policies to ensure member loyalty?
Health is the main capital of the members of your association or the employees of your organization. Do you have ways of supporting them in maintaining their health on a daily basis and managing unexpected situations? A hospitalization, a critical illness…
---