Critical Illness insurance
Have you thought about the consequences of a disability caused by a critical illness? In order to avoid unnecessary stress and allow you to concentrate on your recovery in such difficult moments, opt for critical illness insurance. It ensures greater financial stability.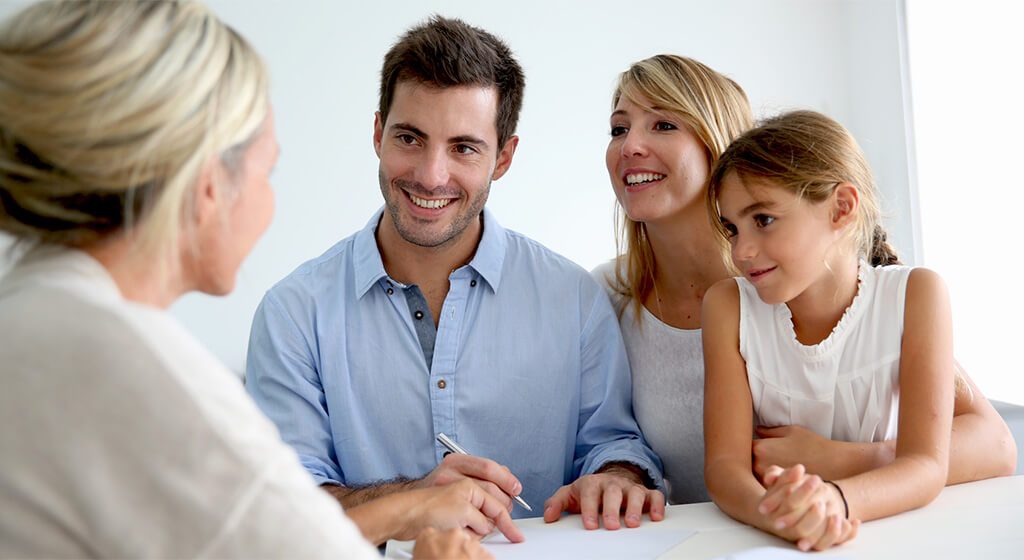 Critical illness insurance can take care of supplementary expenses not covered by government programs without involving your savings or requiring further debt. This contract makes it possible, among other results, to:
Obtain treatments and other diagnostic services more quickly in Canada or abroad
Cover the loss of income of a spouse who must be partially or entirely away from work for determined periods
Pay for childcare
Assist in costs related to homecare
Pay costs of adapting a vehicle or a home
---
Types of contract:
10-year term, renewable until age 75 and convertible until age 65
20-year term
Uniform premium term until age 75, released after 15 years or at age 65 or payable until age 75
Uniform premium term until age 100, released after 15 years or at age 65 or lifetime payable
---
Riders:
Reimbursement of premiums at death
Reimbursement of premiums upon cancellation or expiration of the coverage
Premium waiver
Automatic increase of benefit

ALL contracts usually include a referral to medical support to allow the insured to find the best care possible (e.g.: Best Doctors, Health Resources and Technology).
---