Ensuring member loyalty
What are your policies for ensuring the loyalty of your members or your employees?
Health is the main capital of the members of your association or the employees of your organization. Do you have ways of supporting them in maintaining their health on a daily basis and managing unexpected situations? A hospitalization, a critical illness, a serious health problem for a member of their family can occur just when it's least expected.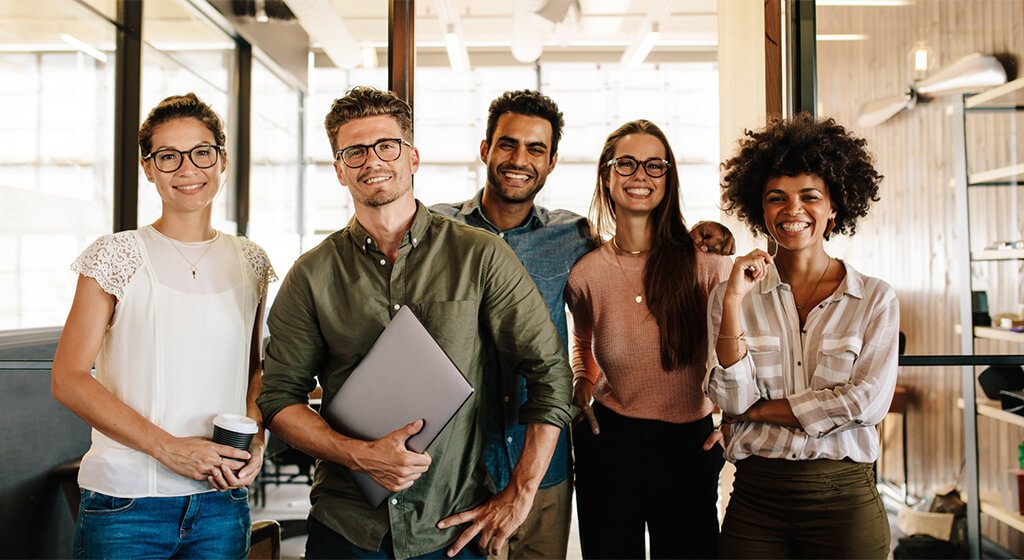 Ensure the stability of your members
By subscribing to group insurance, you give them a way to look after both their personal well-being and their financial security. Loyalty is the path to stability. Loyalty creates a trusting environment and an atmosphere that encourages for personal and organizational development. Professionals who are financially able to protect their own health and that of their loved ones are happier and have more opportunities to assist your organization in creating value.
MédicAssurance builds loyalty in all your group insurance members, and we meet with every person who must be insured or has specific needs due to their medical condition. If a member of the association doesn't wish to join, we inform them of the Act respecting drug insurance of Québec which is compulsory for everyone eligible for a private plan.
Have you already wondered how to ensure the loyalty of your members?
---