Cost management
Control your health costs
Controlling the costs of drugs and healthcare is a vital issue for every association or organization. Sound management and an accurate projection of your needs guarantees the performance and sustainability of your group insurance plan.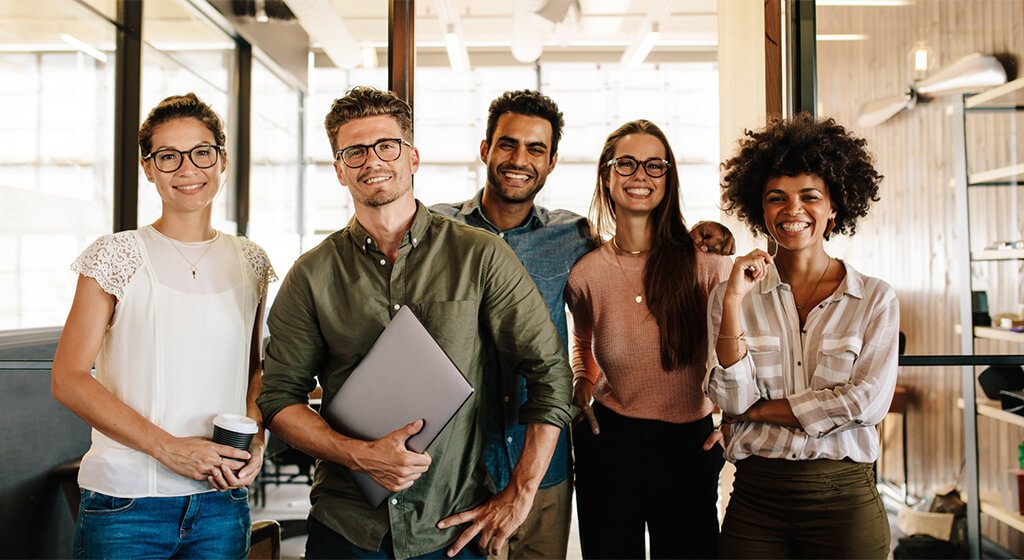 How to control your costs?
MédicAssurance is that trusted partner who is able to offer you relevant and flexible group insurance programs at the best price. We offer your members and their families distinctive customer service. They enjoy a number of advantages because we are the only firm in Québec that acts as manager with insurers for the collection of member premiums and the payment of their claims.
---
Benefits of sound management of your plans
Greater regularity in the costs of group insurance and a strategic lowering of premiums
Better control of drug costs with the application of the policy of the lowest price and mandatory generic substitution
Unlike many brokers and insurers, we do not pay the usual and customary prices billed by pharmacists to the detriment of the insured.

MédicAssurance is alone in Québec in accepting premium payments by credit card for the group and association insurance market.
This flexibility is of great advantage to professionals with variable revenues, because it enables them to find a fair balance between caring for their health and maintaining a serene professional life.
You are looking for a partner that understands your objectives and the interests of your members. Your satisfaction is our commitment and it is expressed by the excellence of the services we offer our clients in offering them sustainable, reliable and economic solutions.
---
What does cost control consist of?
Because of our partners, our strategic alliances and our ability to analyze trends, we regularly influence the cost experience and obtain the best current quality-price ratio on the selected products. Our approach allows major savings compared to other group or association management styles.
---