Types of life insurances
Protect what matters most in full confidence
If something happened to you, would your family experience financial difficulties? To protect them, the best option is to buy life insurance.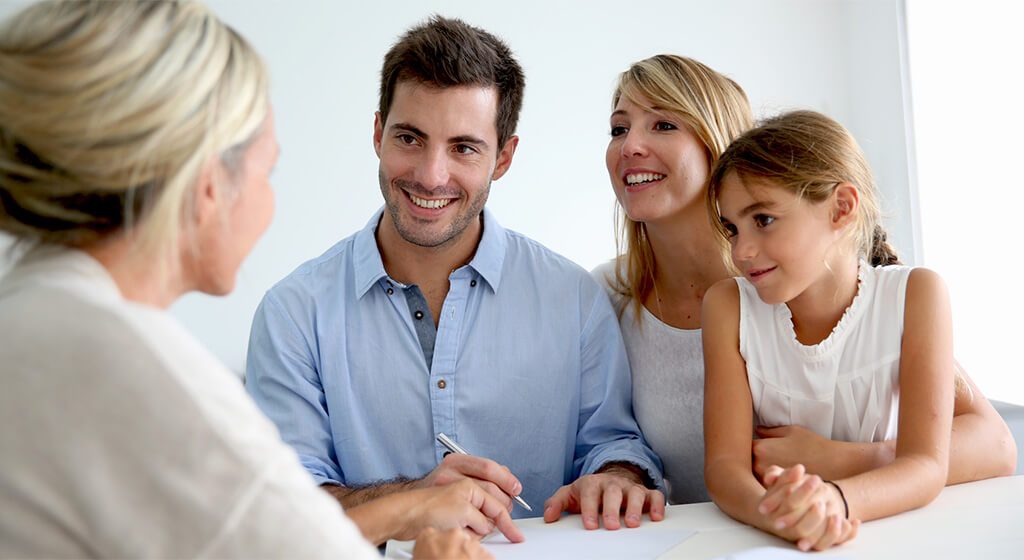 You have basic life insurance through the group plan of your employer? Did you know that it might not be enough?
There are several types of life insurance on the market. It is vital to choose the one that best corresponds to your situation.
---
Universal life insurance: protection and savings
Perfect for the person seeking insurance protection with savings. Universal insurance offers life protection along with a segment of savings for the future (accumulation of an estate for the children, mortgage protection, constitution of supplemental retirement income, etc.). It can be personalized using numerous features and options. The payments you make combine the cost of the insurance and an amount of savings. In addition, this amount earns you interest and allows you to save money under fiscally advantageous conditions.
---
Term life insurance: for needs with a defined term
Ideal for the person seeking an adaptive solution. Flexible, simple and affordable (its premium is generally lower than the other types of life insurance), term life insurance can be converted as your needs evolve. Choose a term between 10 and 40 years meeting your current needs. Know that it can be converted to whole or universal life insurance until the age of 71 without having to complete a medical questionnaire or pass a medical examination. Term insurance is often used to cover major expenditures like a mortgage or post-secondary studies.
---
Whole life insurance: coverage for your whole life
For peace of mind! Whole life insurance offers a double security: premiums that don't ever change and in case of death, assured tax-fee benefit received by your beneficiaries. Whole life insurance does not end after a certain period; your premiums are guaranteed and remain fixed.
---
Looking for another insurance option, it's right here
---