Debt, credit and loan insurance
Why purchase insurance for each debt, credit or loan instead of one that combines them all?
In order not to leave your family with debt in case of death or to help you pay monthly charges in case of illness or accident.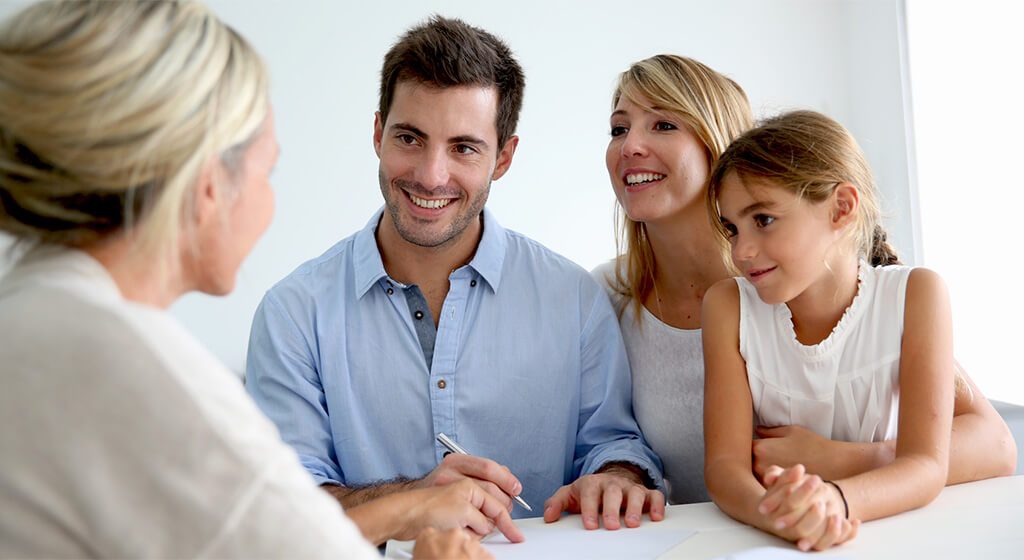 Instead of purchasing various forms of loan insurance protection (mortgage, car, personal, line of credit/credit card, student debt), you can buy just ONE contract!
Here are the advantages of obtaining an individual broker's product compared to various individual loan/debt insurance coverages.
---
Cost
A single contract is less expensive because it is not added on as a percentage of your loans. It protects you against an increase in interest rates, age reached or higher cost as a result of change of insurer because the premiums are the same for the whole term.
Combining your coverage lets you save on fees, because only one contract is issued.
---
Flexibility
Life insurance segment
Designation of beneficiary
The possibility of designating one or more beneficiaries other than your financial institution offers your heirs the freedom of using the death benefit to reimburse your loans or debts or to meet needs with higher priority, because it is paid to the beneficiaries and not to your lending institution.
Possibility of conversion without proof of insurability
You have the privilege of converting the coverage of your individual life insurance contract to permanent life, totally or partly, without having to answer questions about your health, because you are its owner; this is unlike the coverage offered by your financial institution, which is of the group type. You have the possibility of retaining this coverage for other purposes.
Disability insurance segment
An individual contract for disability insurance for a loan can serve for the payment of all existing loans. In case of disability, the loan will be repaid up to the insured benefit until the insured benefit is reached and all loans are reimbursed. An individual contract can be maintained until the age of 65, offering protecting for your occupation, so that it covers all loans existing, with a fixed premium until age 65.
---
Quality
Life insurance segment
In addition to the possibility of conversion without proof of insurability, an individual contract offers the opportunity of keeping this protection for other purposes, not just the payment of debits, because you are the owner.
Disability insurance segment
Definition of disability
Waiting period before collecting the monthly benefit for a group contract with a financial institution is 90 days, while for an individual contract, there is a choice of 30, 60 or 90 days.
Usual occupation generally means for 6 to 12 months in a group contract from a financial institution, whereas in an individual contract, you select your coverage: 2 or 5 years or to age 65.
The term of benefits is generally 24 months in a group contract with a financial institution, while in an individual contract, the term can be modulated.
---
Guaranty of payment of the death or disability benefit
Proof of insurability is fully acquired at the time the individual brokerage contract is signed and payment of the benefit is guaranteed. This is unlike the loan/debt insurance offered by financial institutions, which verify your general insurability only when a claim is made, i.e. in case of death or disability.
For example, if you had a condition you did not know about when you purchased the coverage and it is the cause of death, the insurer could refuse to pay. In case of disability, there may be pre-existing conditions and/or exclusions.
---