Our commitment
Committed to the optimal management of your group insurance
MédicAssurance is your trusted partner. We take our relationship with our clients very seriously, and we are committed to do the best for you. Our goal is to be close to you, your members or your employees, so that we can offer your association or company a unique experience.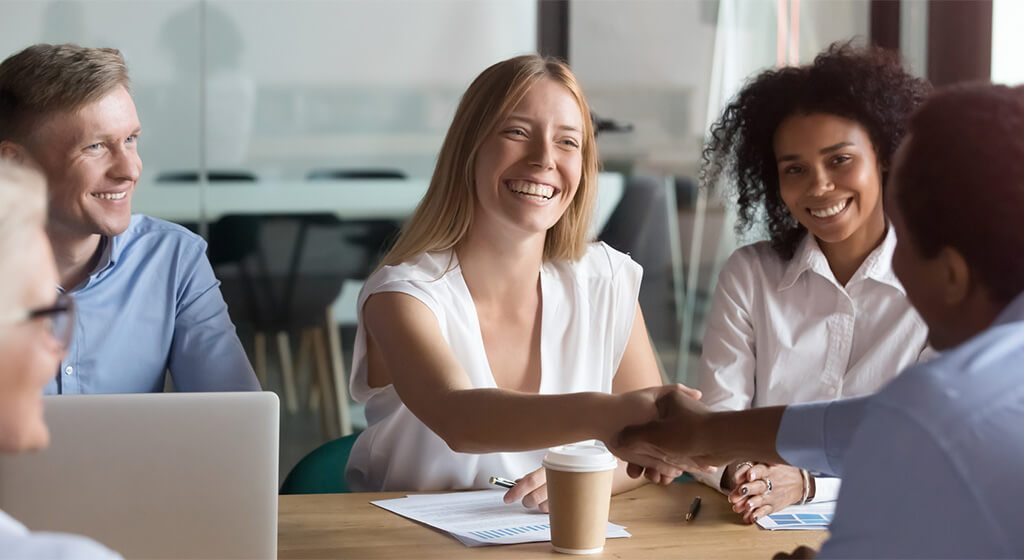 Trusted Partner
MédicAssurance is the trusted partner able to offer you the best-priced relevant and flexible group insurance coverage. We offer your members and their families distinctive customer service. They enjoy numerous benefits because we are the only firm in Québec that serves as manager with insurers with respect to member premiums and claim settlements.
---
Advantages for your health!
Greater consistency in group insurance costs and a strategic lowering of premiums
Better control of drug costs from the application of the lowest price policy and mandatory generic substitution
A comfortable and simplified credit card collection process
Personalized service and a highly efficient computerized system allowing direct debiting on smart phones, a mobile app and a portal dedicated to members
---
Cost control
We can adapt to the realities of your members, because we anticipate problems and solve them so we can assure clients peace of mind. With MédicAssurance, you avoid the increased drug costs that lead to a substantial rise in premiums. Based on an astute approach to risk management, faithful business partners and a clear vision, we help you have better control over the costs of your plan.
---
Fraud Watch
MédicAssurance innovates and deploys the efforts necessary to identify overconsumption and fraud and configure drug costs for the benefit of our clients. Your satisfaction matters to us, and we guarantee the excellence of the services we offer our clients by proposing sustainable, reliable and economical solutions. The professional associations we work with thus sense that they are financially secure, enjoying reassuring stability as well as an enviable quality of life.
---
Fine-grained analysis of your needs
Using the expertise and assistance of our actuaries, we guarantee you a fine-grained analysis of your group insurance needs and a customized bid at no extra cost. We are convinced that our proactive approach to risk management will contribute to the excellence of your group insurance plan in every respect.
---