Life insurance – aggravated risks
Do you have medically aggravated risks? do you visit high risk countries for your work?
These criteria do not generally mix well with life insurance.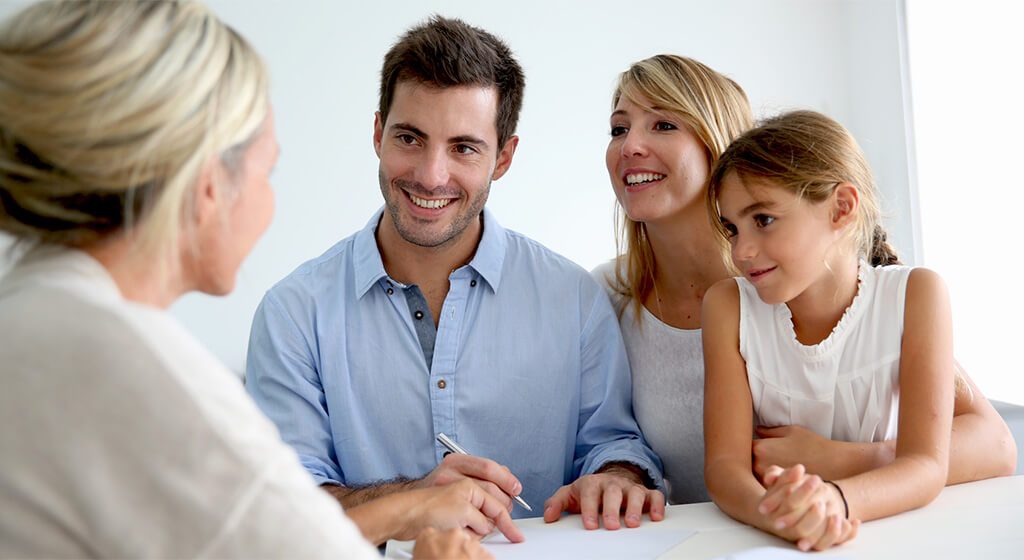 Most insurers will include an exclusion or additional premium in your contract or simply refuse the application, due to the greater risk of death from your living habits or your health.
However, there are some insurers who will protect you without additional premium or exclusion!
---