Association and Group Insurance
Customized group insurance products
All of our association and group insurance plans are structured to reflect your priorities and adapted to the needs of your members. They are entitled to bilingual customer service that is offered with humanity and respect by highly qualified staff.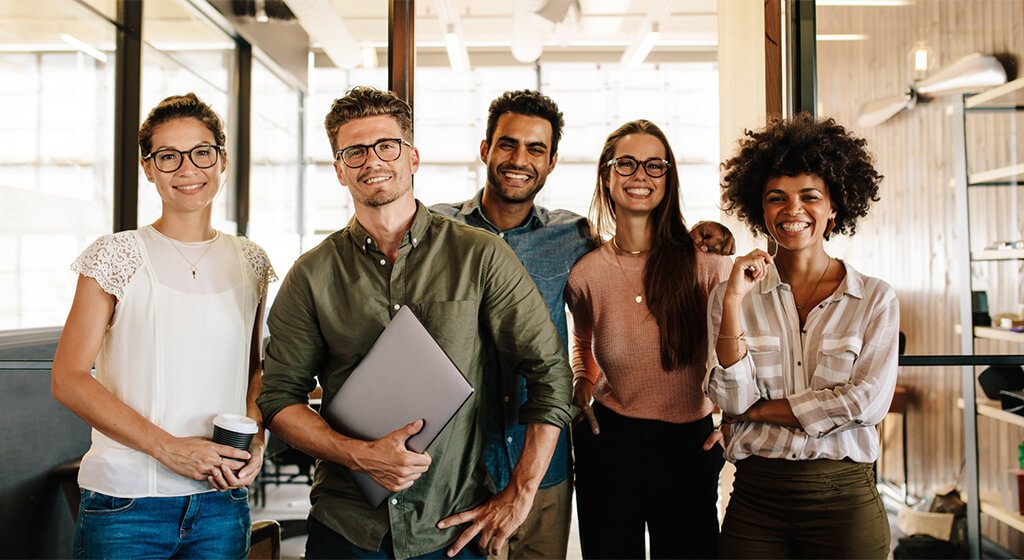 Insurance with trust
Whether in Montréal or Québec City, our experts are trusted by our clients for:
The support offered to each organization and professional association
The development of a business partnership that is based on well-being and financial security
Negotiation of plans at competitive prices that are both complete and flexible
Respect and speed of execution in processing our members' claims.
---
Customized and flexible plans
Dental insurance
Critical illness insurance
Drug insurance
Travel insurance
Disability insurance
Supplementary care insurance
Life insurance
Vision care insurance
---
Group insurance is for you if:
You are a professional and a member of an association and you consider your health a priority
You are a member of a professional body and want to be protected from any health problems
You are an independent professional and are concerned about your financial security
You are a self-employed worker who realizes that your health capital is essential
You are an association president and are looking for an expert to manage and administer your group insurance
You are in charge of the head office of a professional order or association and you want to control your health costs
You want to provide yourself with a plan that is structured according to your priorities and the needs of your members
You are looking for a reliable partner that agrees with your objectives and the interests of your members
You are an employer and you want to ensure your employees' loyalty by offering them the best possible group insurance
You are looking for your first group insurance program and you prefer to do business with an experienced financial services firm
---
Smooth and secure communication
Because of our secure access portal, which one of the best performing and features the latest technology, members have access to a direct payment card on their smart phone and a mobile application. This makes it easy to select the most user-friendly way of assuring follow-up of their claims, whether by telephone, mail, through the app or by email.
By entrusting your group insurance to MédicAssurance, you can always rely on impeccable service!
Discover the benefits of entrusting your insurance to MédicAssurance.
Our specialized, efficient and courteous team answers your questions on the telephone When you register, your certificates and tax receipts are issued quickly. Renewals are handled individually, to allow analysis of the effectiveness, relevance and costs of the coverage your plan provides.
Looking for individualized insurance? Step this way.
---