Life insurance – hazardous risks and extreme sports
High risk activities, dangerous or extreme sports: give yourself a customized life insurance
Most insurers include an exclusion or an additional premium in your contract or simply refuse your application, given the greater risk of death from the recreational or competitive sport you engage in.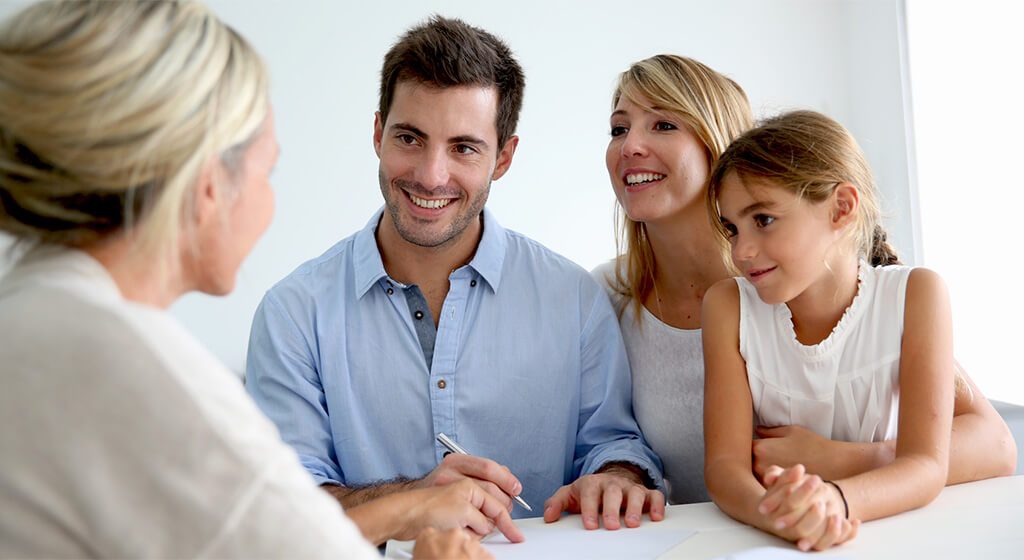 Here are some examples of sports insurance companies considered risky:
Hang-gliding, skydiving and other aerial sports
Rock-climbing
Scuba-diving at depths of more than 30 metres (or snorkeling), under ice or in shipwrecks
Recreation flying
Skydiving
Racing in motorized vehicles: motorcycles, cars, boats…
Bungee jumping, base jumping
Heliskiing (off-track), back-country skiing
Combat sports
Etc.
Except that … Did you know that certain insurers will protect you WITHOUT additional premiums or exclusion?
---